Welcome to Ambience Dental Practice
Our dental practice is located on Queen Street in Swindon town centre. We are a modern state of the art 8 surgery practice focusing on quality dental care and are committed to providing continuous access to NHS dental care. We opened as a new practice in September 1998 with 2 surgeries, and have since expanded to 8 surgeries due to ever increasing demand from our patients. The surgery provides the full range of NHS treatment (except sedation) to the community of Swindon. We also provide an extensive range of private, affordable cosmetic dental treatment to enhance your smile.
We have been open for 21 years and have a very satisfied patient list. We have 7 dental practitioners working over 5 days per week. Our team also consists of a practice manager, head receptionist, head dental nurse and 8 full time dental nurses.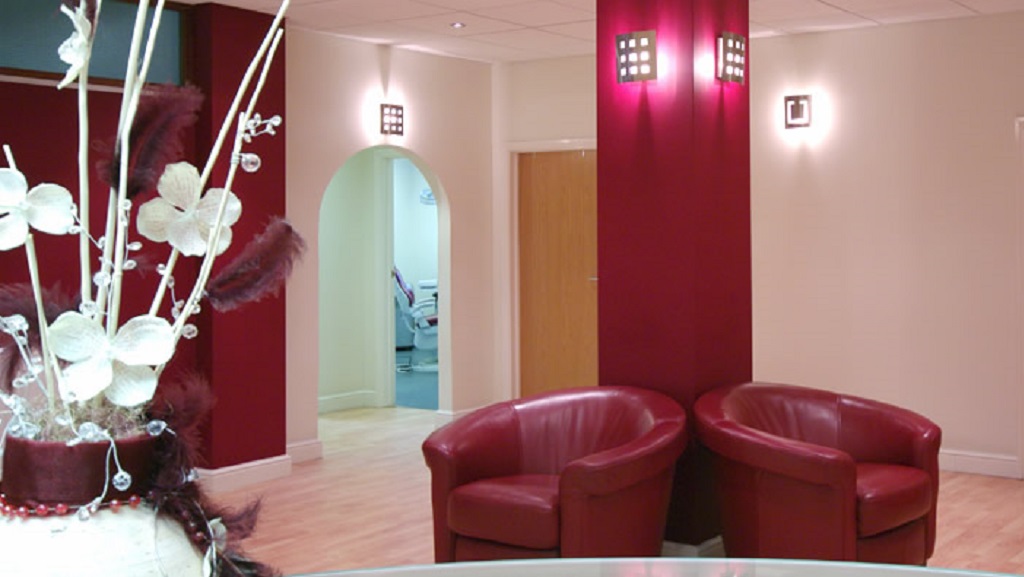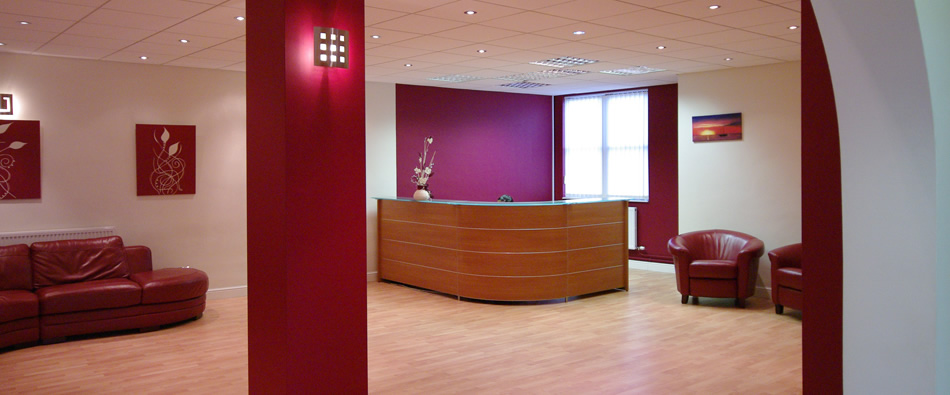 We care about you
In short…
At Ambience Dental Practice, the ethos is delivering NHS dental care with a sympathetic, supportive and understanding manner. We do recognise that many patients are nervous when they attend the dentist. We strive to put all of our patients at ease, and work in cooperation with our patients to provide the necessary dental care. In the vast majority of cases, nervous patients are placed at ease and are able to be provided with their necessary dental care.
All members of the dental team operate at the forefront of innovative techniques and regularly bolster their knowledge through various courses and seminars offered by the British Dental Association.
Moreover, we fully conform to the standards of the Care Quality Commission and is registered with the Information Commissioner's Office to safeguard the responsible handling of all our patient's personal data.
The use of the latest materials and technologies is guaranteed in the modern and fully equipped facilities of Ambience Dental Practice, as well as a warm reception for all our patients.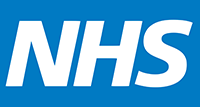 NHS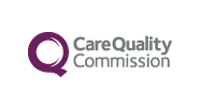 Care Quality Commission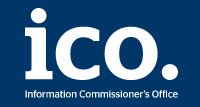 Information Commissioner's Office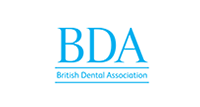 British Dental Association